The truly "essential" workers of our time
are the fact-checkers and the meme-makers.
I tried to watch The Social Dilemma but I kept getting distracted by my phone. What's it about?
"Decades of failed peace talks have led nowhere; but do not lose hope just yet. Join Robert Foster as he attempts to host the first ever Middle East Peace Raps, using rhyme and reason to bring together Israeli Prime Minister Benjamin "Bibi" Netanyahu, and a representative of Hamas. We investigate the key arguments, counter-arguments and ad-hominems from both sides. But the picture would not be complete without a thorough discussion of "America's last taboo", as Edward Said once referred to it: the USA's role as Israel's best (and only) buddy in the world (Ok, together with Australia). Featuring special cameos from prominent American Jewish scholar, Dr. Norman Finkelstein, and Palestinian rap legends, DAM, this is an episode for the ages. Join us as we bravely (or perhaps stupidly) take on one of the most bitter, divisive and controversial conflicts of our times: Israel & Palestine."
Bashar on extraterrestrial contact.
It's only when i watch American TV commercials, that I know for sure, 100%, that this is all a dream.
I love how the Super Bowl uses Roman numerals to make it sound all important and fancy. So I will use them, too. Here are X things you can watch this year instead of the Super Bowl.
I)  THE SUNSET
II) YOUR CAT
III) PAINT DRY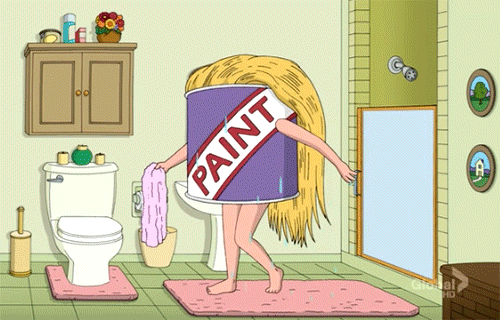 IV) WATER BOIL
V) A PLASTIC BAG IN THE WIND
VI) AN ANT
VII) THE CLOUDS
VIII) A FISHBOWL
IX) THE OCEAN
X) RANDOM PEOPLE